Book Review and Casting: The Merciless (2014)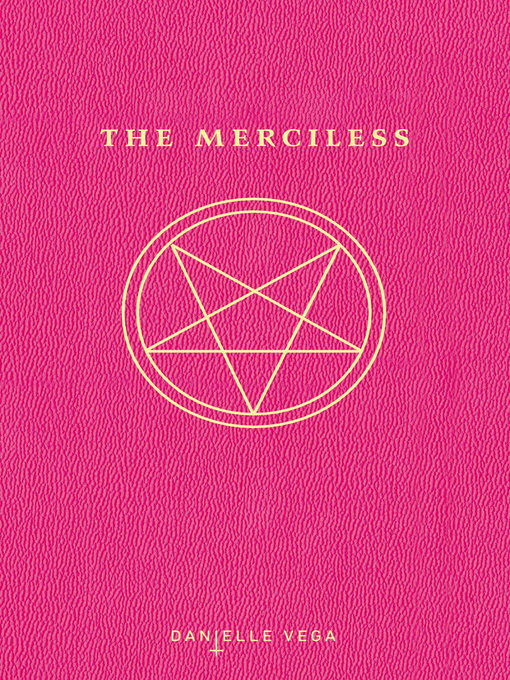 The Merciless was written by Danielle Vega and published in 2014. There have since been three sequels and the book is rumored to be getting the film script treatment by Pretty Little Liars executive producer and writer, I. Marlene King. Overall, I have to agree with the most popular description of this plot as "Mean Girls" meets "The Exorcist." I'd also like to add that I got a "The Craft" feel from this one.
Pros: The idea is super original and it's what made me immediately seek out the book as soon as i learned about it. There were some nice twists in there and I liked how the flashbacks paced out.
Cons: It's not bad writing, but it's pretty typical YA writing, although I think it improved as the book goes along. There's some gaps that could have been filled plot-wise, especially in the beginning and the end.
Overall, this is a good book to sit down and read through on a stormy night if you're into teenage horror.
Next up, check out my fancast of the book below
Isabella Amara as Sofia, the new girl
Taylor Hickson as Brooklyn, the rebel
Stefania LaVie Owen as Riley, the Queen Bee
Ryan Simpkins as Alexis, the follower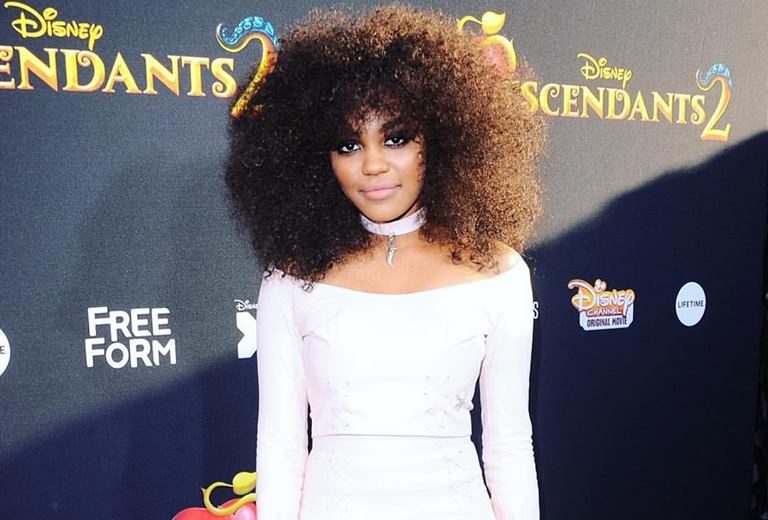 China Anne McClain as Grace, the fashionista