Book Review and Casting: The Broken Girls
The Broken Girls was written by Simone St. James and published in 2018. This is a paranormal-tinged mystery thriller about some murdered girls across multiple decades.
Book Review:
This was a fantastic thriller with just enough twinges of Supernatural to it to be believable. I really liked how the story went from 1950 to 2014 back and forth. Sometimes with these types of tales you find yourself wishing you were in one time period while just getting through the other. However, with this one, both timelines were equally enjoyable to read. There were multiple plot lines but it wasn't just enough not to be confusing. I loved the twists and I liked how it ended as well. The importance of female friendship is also highlighted in a great way. The Broken Girls definitely belongs in the "must-reads" category for 2018 mysteries.
And now, the Casting Call: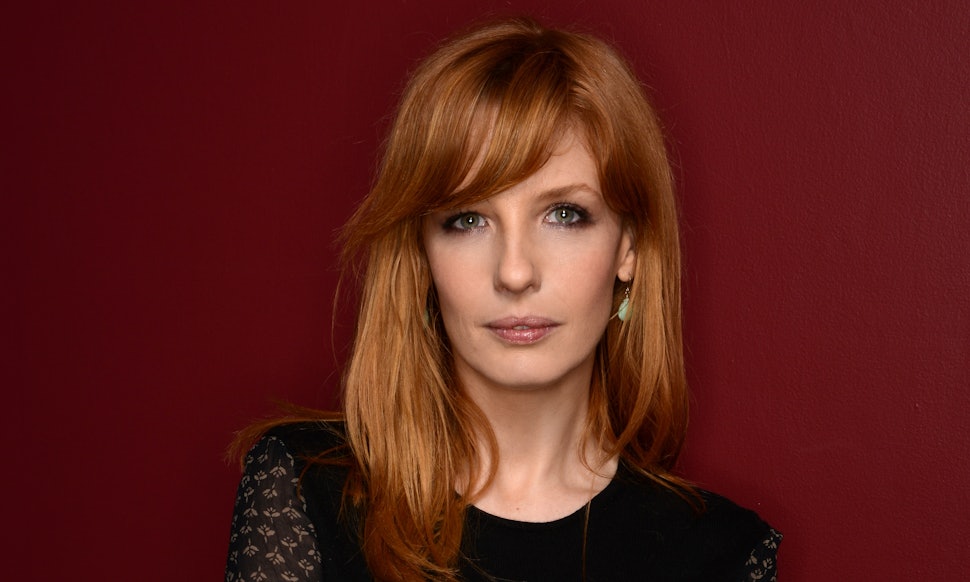 Kelly Reilly as Fiona, a journalist whose sister was murdered 20 years ago
Jason Winston George as Jamie, Fiona's cop boyfriend
Katherine Langford as Katie, the beautiful wild child
Lily-Rose Depp as Sonia, the mysterious French refugee
Maya Hawke as Roberta, the quiet athlete of the group
Brooke Markham as Cece, the sweet girl born on the wrong side of the bed.