What to Read Based on Your Favorite TV Show
Since it looks like quarantine isn't going away any time soon, it's time for some more book recommendations. This time, I suggest a story for everyone based on their favorite television show.
If you love Game of Thrones, then check out Six of Crows by Leigh Bardugo for your fantasy world-building fix.
If you love The Good Doctor, then check out The Kiss Quotient by Helen Hoang, one of the most popular romances of 2018.
If you love Vikings, then check out Norse Mythology by Neil Gaiman to learn more about all those mischievous characters.
If you love This is Us, then check out An American Marriage by Tayari Jones to further explore the intricacies of family in America.
If you love The Haunting of Hill House, then check out House of Leaves by Mark Z. Danielewski, a story about another thoroughly creepy home.
If you love The Marvelous Mrs. Maisel, then check out Saturday Evening Girls Club by Jane Healey, a period piece about female friendship.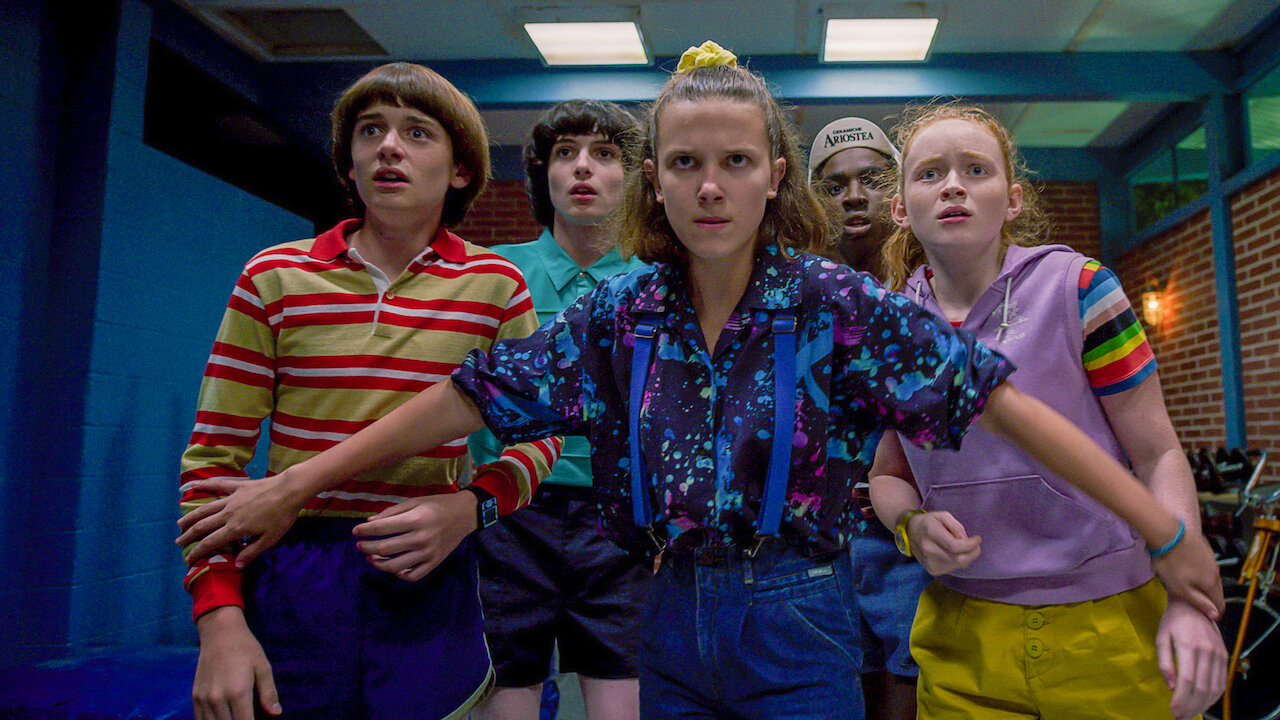 If you love Stranger Things, then check out Meddling Kids by Edgar Cantero, a fantastic mystery filled with friendship and nostalgia.
If you love The Chilling Adventures of Sabrina, then check out Sawkill Girls by Claire Legrand, featuring teenage girls with supernatural powers.
If you love The Handmaid's Tale, then check out The Power by Naomi Alderman, a provocative speculative fiction tale.
If you love Riverdale, then check out We Were Liars by E. Lockhart about another group of teens embroiled in scandal and mystery.