MCU Villains Who Are Cranky Versions of the Hero
The MCU scripting department really has only one mode when it comes to origin stories, as quite often the villains represent a potential dark path our champion could have followed. This is often the very literal case in the early MCU. And here they are.
IRON MONGER – WHIPLASH – JUSTIN HAMMER – ALDRICH KILLIAN
Tony Stark has almost enough evil versions of himself – all inventors and weapons dealers, all sporting some variation of the Iron Man armour. Killian doesn't get that one, but he kinda hijacks Iron Patriot for a while.
RED SKULL
Literally an evil Captain America. Same origin, same powers, but one is a Nazi.
HELA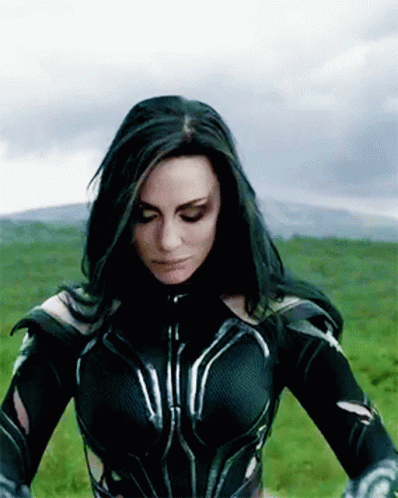 Thor's sister isn't his counterpart in the same way as Red Skull is to Cap, but she represents a darker version of the Norse God mythology. Hela shows what Thor could have become if he continued to pursue a campaign of war across the Nine Worlds.
ABOMINATION
He uses Hulk DNA to get Hulk powers, but he's a bigger jerk. Hulk's limitless rage tends to win out though.
SYLVIE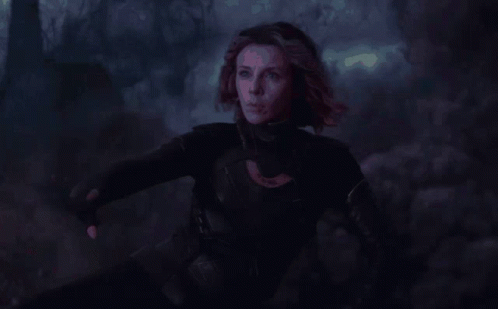 It's literally a multiverse version of him. That he makes out with,
AGATHA HARKNESS and WHITE VISION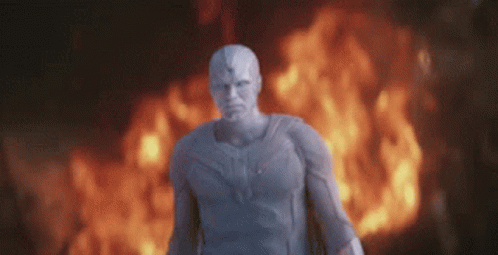 After all the mind-bending, we expected something a bit more cerebral for the conclusion to this story. Instead we have Scarlet Witch fighting an evil witch with different coloured powers and an emotionless Vision. Bold.
KILLMONGER
He gets points for having an intriguing motivation, but loses them for being a literal colour swap of the hero.
KAELICIUS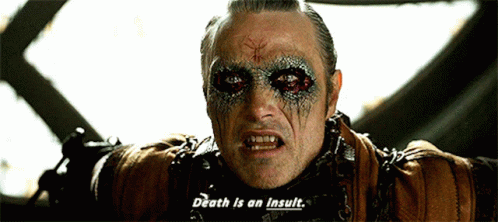 Yes, we get the symbolism. Oh, you're doing it as a What If…? anyway? Ok.
YELLOWJACKET
Ant-Man makes it clear that the theme and name wasn't his idea, but who told this guy that he had to be insect themed? Just make a spacesuit or something.
THE WINTER SOLDIER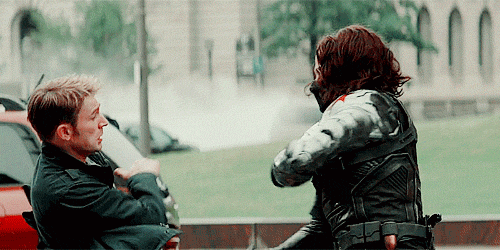 Just do Red Skull again, but this time its Russians. It gets a pass for the personal connection.
YON-ROGG
You didn't even know that was his name, did you? He's even got the same outfit for half the film.
TASKMASTER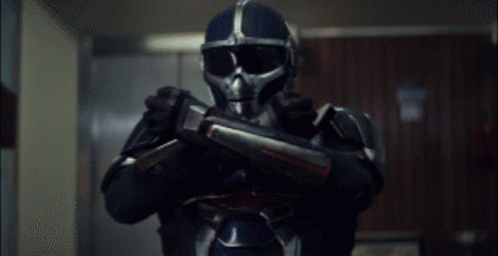 I should even have to explain this.